Misa, the next generation social family robot is soon launching on Indiegogo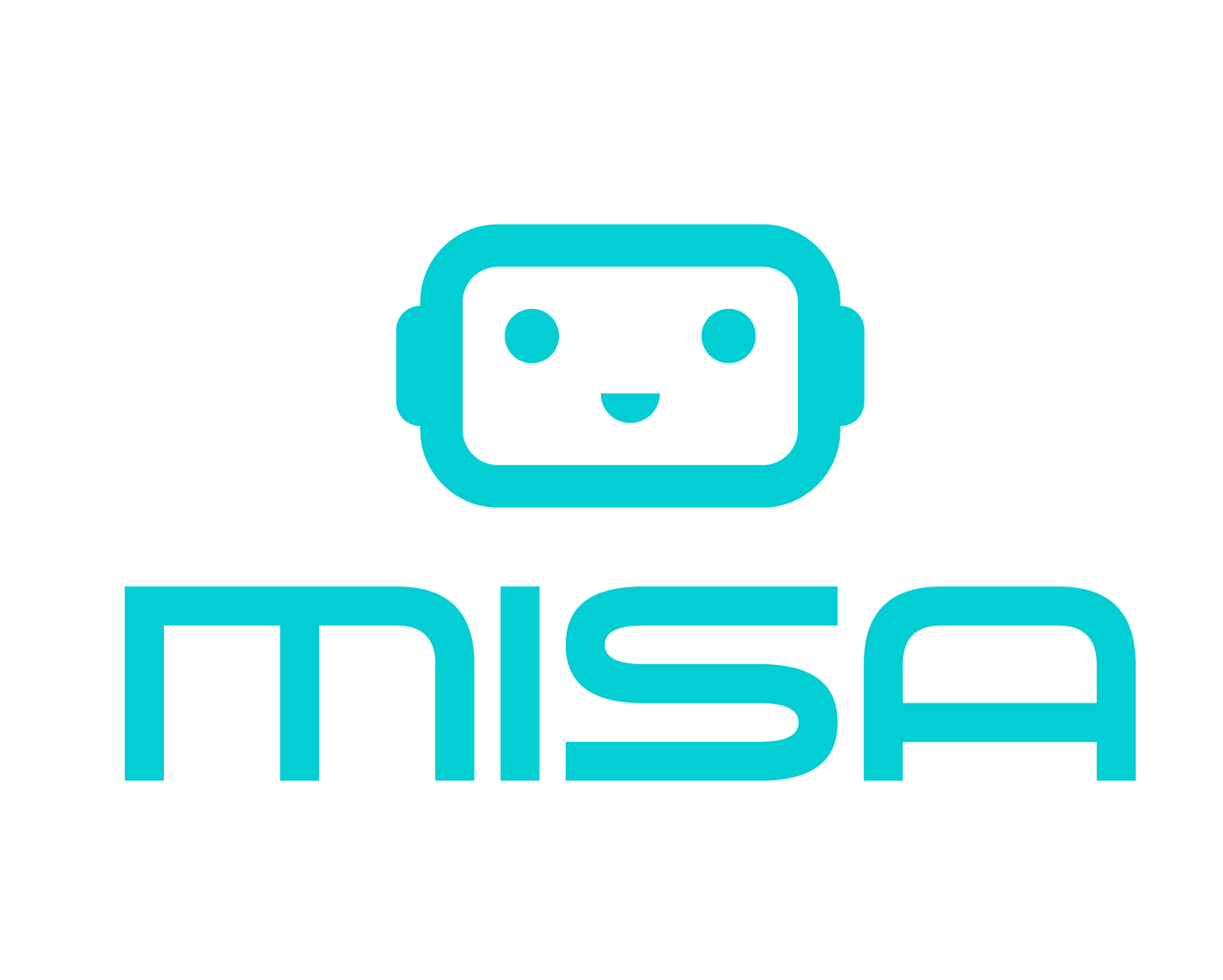 Misa is a social family robot that is smart, interactive, mobile and makes everyday life more fun and easy by being a true family companion. It is soon launching on Indiegogo and offering a 50% discount to those who sign up now!
We have had much fun with different virtual assistant devices that can be kept at one place to help you organize everyday tasks but it's time to move on now, to the next generation of virtual assistants that help you with organizing your everyday tasks and a lot more. Hold your breaths for Misa, the next generation of the social family robot that can play with your children, tell you information and news from around the globe, handle your schedule, and keep your home safe. It's not just a virtual assistant but blends into the house like a family member, who is a friend, companion, teacher, cameraman, entertainer, homemaker and more.
Misa is a cute little robot with its unique personality and playful nature that allows it to interact with the world around it, making it a fun and helpful addition to any household. It can see, hear, teach, speak, relate and help as a personal assistant to make daily tasks easier.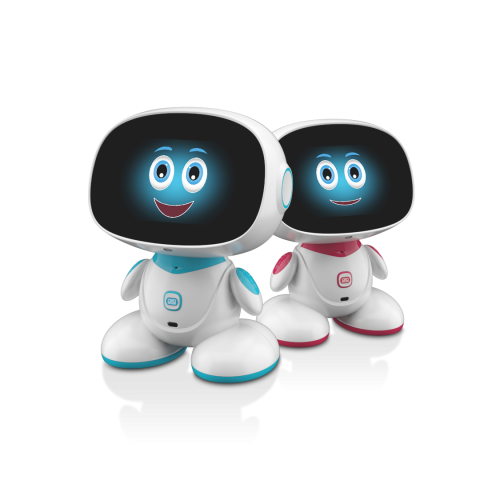 Misa uses Natural Language Understanding (NLU) along with speech to forge relationships with its family. It currently supports English, German, Spanish, French, Dutch, Korean and Japanese languages. It is a first of its kind robot that truly interacts with humans while providing dynamic audio and video experiences through advanced AI. Through its 4 wheels and multiple sensors, it can move around the house, avoiding obstacles and playing with kids.
Misa comes with a subsequent Misa Connect app that allows the user to be in complete control of Misa. The user can move Misa, monitor their loved ones, create personalized messages, video calls, tell stories, play music and videos, set alarms and much more. The most important thing is that all user data is protected with end-to-end encryption.
Watch Misa in action on its official website heymisa.com.
Sign up now to avail a 50% discount on Misa social robot, when it launches on Indiegogo.
Media Contact
Company Name: Misa Robotics LLC
Contact Person: Ms Lavina
Email: Send Email
Country: United States
Website: www.heymisa.com