A Revolutionary Minecraft Server Redefining the Gaming Experience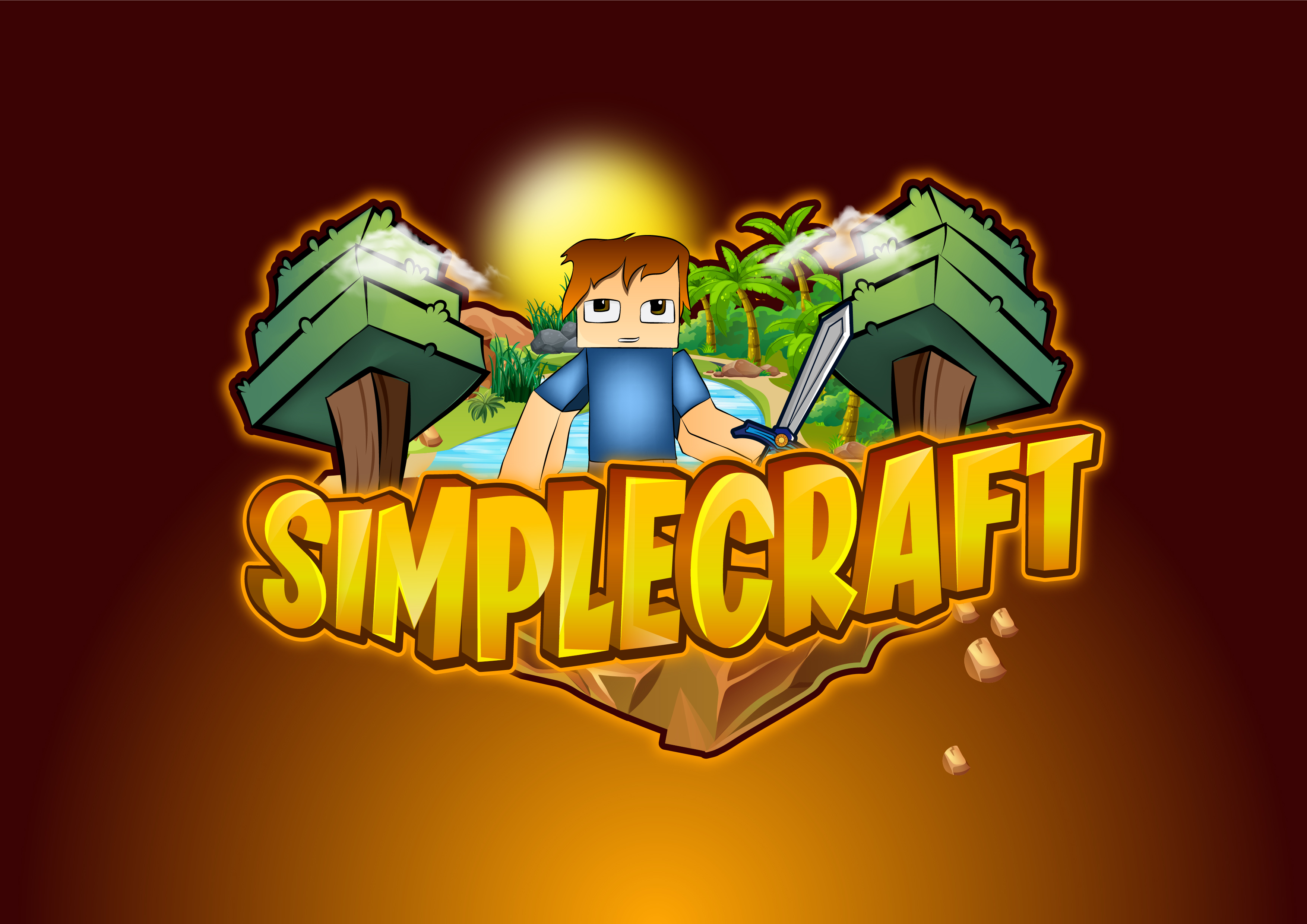 SimpleCraft, the groundbreaking Minecraft server, is revolutionizing the gaming experience, offering players a truly distinctive and enjoyable adventure. SimpleCraft has swiftly become the ultimate destination for those seeking a perfect blend of semi-vanilla and creative gameplay.
In the Survival Server, players are immersed in a thriving in-game economy, challenging parkour courses with valuable rewards, and exhilarating game modes like TntRun. You can set up your own shops with ChestShops, obtain spawners using Silktouch, and climb the ranks with both voting and paid options, unlocking exciting privileges. Engage in thrilling PVP and PVE battles in a world set to hard difficulty while being part of a friendly and supportive community. Protect your creations with land claims, mine faster with a custom token for haste, and access powerful OP items. The vast head database plugin enhances your decorating skills in a 20k by 20k world filled with endless possibilities. Try your luck with coinflip games, trade in the dynamic auction house, and even add pets to your adventures.
In the Creative Server, unlock creative privileges and perks through various ranks and build your dreams on your own plot or collaborate with friends. Frequent building competitions offer a chance to showcase your creativity and win exciting prizes. Enjoy free access to Worldedit, regardless of your rank, and seamlessly transfer your creative builds to the survival server.
SimpleCraft invites all Minecraft enthusiasts to embark on an unparalleled gaming adventure. Whether you're a survival expert or a creative genius, SimpleCraft offers an array of features and opportunities to cater to your unique gaming style.
Connect with SimpleCraft today through the server IP play.simplecraft.ca and explore more at the website simplecraft.ca. The SimpleCraft community is continually evolving, with exciting features and updates on the horizon. Don't miss out on the opportunity to be part of this thriving community and explore the limitless possibilities within the world of SimpleCraft.
About SimpleCraft:
SimpleCraft is a leading Minecraft server that provides players with a truly distinctive gaming experience. With an array of features, including a survival server, creative mode, and a welcoming community, SimpleCraft offers an unmatched and immersive Minecraft experience for players of all backgrounds and playstyles.
IP: play.simplecraft.ca
Media Contact
Company Name: Minebrowse
Contact Person: Media Relations
Email: Send Email
Phone: 2033018294
Country: United States
Website: https://serverbrowse.com/