HOOPr Is Creating Waves In The Basketball Community With Its Soon To Be Launched Social Media Platform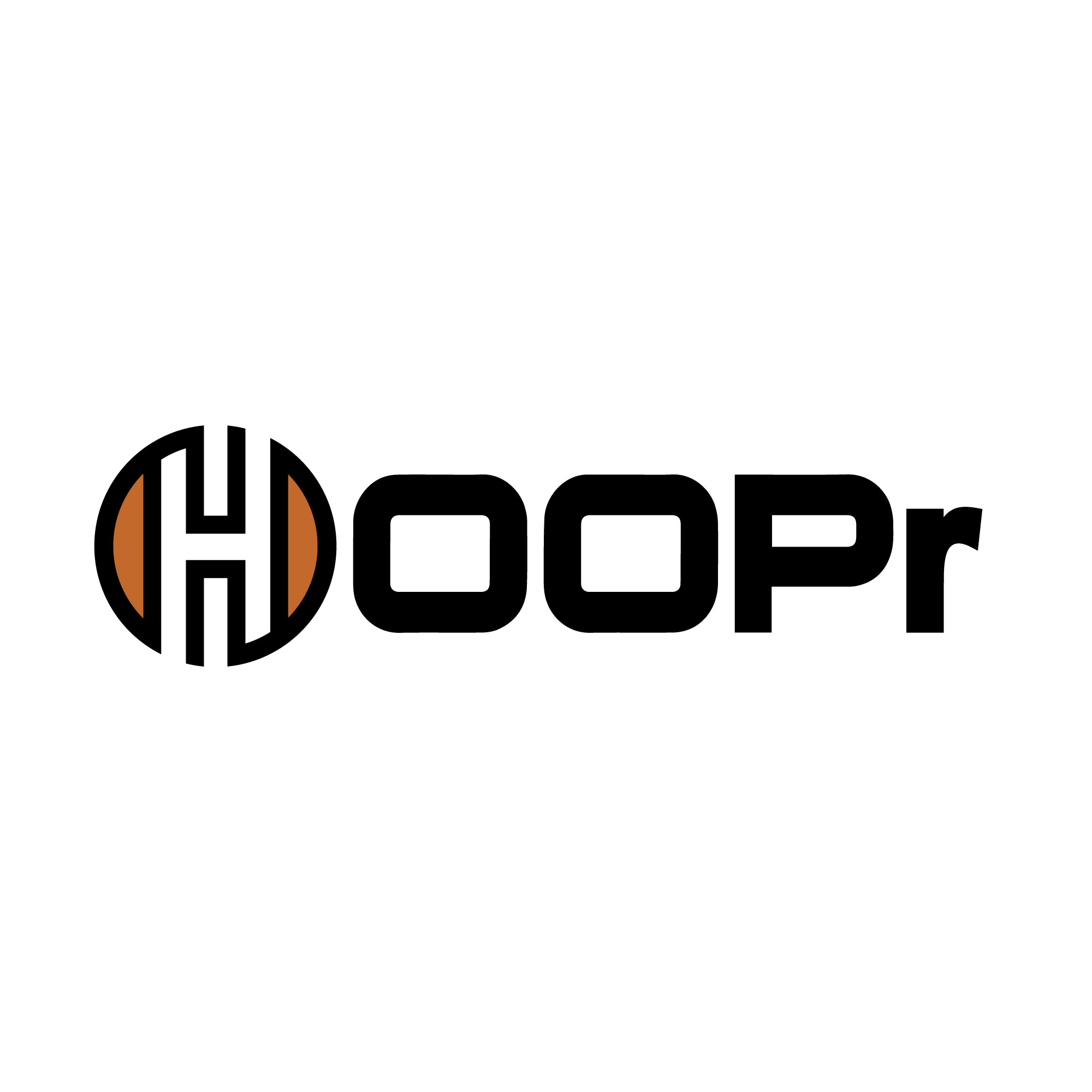 The latest social media platform HOOPr has been made exclusively for the basketball community.
There was no platform for basketball players, trainers, and coaches to share and explore the drills. HOOPr is a new social media platform for the basketball training community. This is an exclusive app for basketball players, trainers, and coaches.
Some of the features of this social media platform are as follows:
– Creating customized workouts
– Networking with peers
– Browsing through a library of drills from the HOOPr community
– Easy to use platform
– Easy to browse drill categories, shooting, dribbling, defense, team, and others from the top 10. One can put the type of drill in the search category.
HOOPr started in 2018 when Allan Purnell, CEO of HOOPr, was at home looking for fitness exercises while on paternity leave. He found himself downloading several apps and noticed that there was not one app for meeting his needs. Allan realized that there should be an app with several trainers so he could create his own workouts. As a former basketball player, coach, and trainer, he decided to apply this concept to the game of basketball and created HOOPr.
Allan Purnell (CEO) said, "The HOOPr platform will help revolutionize the basketball training industry. It will lead to better collaboration between players, trainers, and coaches. HOOPrs can combine their drills with the drills of the other trainers to create a customized workout. It will also aid the average athlete, trainer, and coaches to develop their skills".
The target audience of the app is the basketball, sports/fitness, and tech industry.
The aim is to make HOOPr the sole platform for the basketball training community to collaborate, exchange ideas, and share their basketball journeys.
For more details on HOOPr, visit
Website: www.thehoopr.com
And follow them on:
Instagram @Hoopr_basketballapp
Facebook @thehoopr
Twitter @Hoopr_app
Subscribe to their Youtube channel https://www.youtube.com/channel/UC1lowcMvi3yu8AdugB5vl_g
Watch HOOPr Promo Video:
https://www.youtube.com/watch?v=3F-BhUBPMFY
Media Contact
Company Name: HOOPr LLC
Contact Person: Allan Purnell
Email: Send Email
Country: United States
Website: www.thehoopr.com