Entrepreneur Joel Fenelon Joseph Is Gaining Global Attention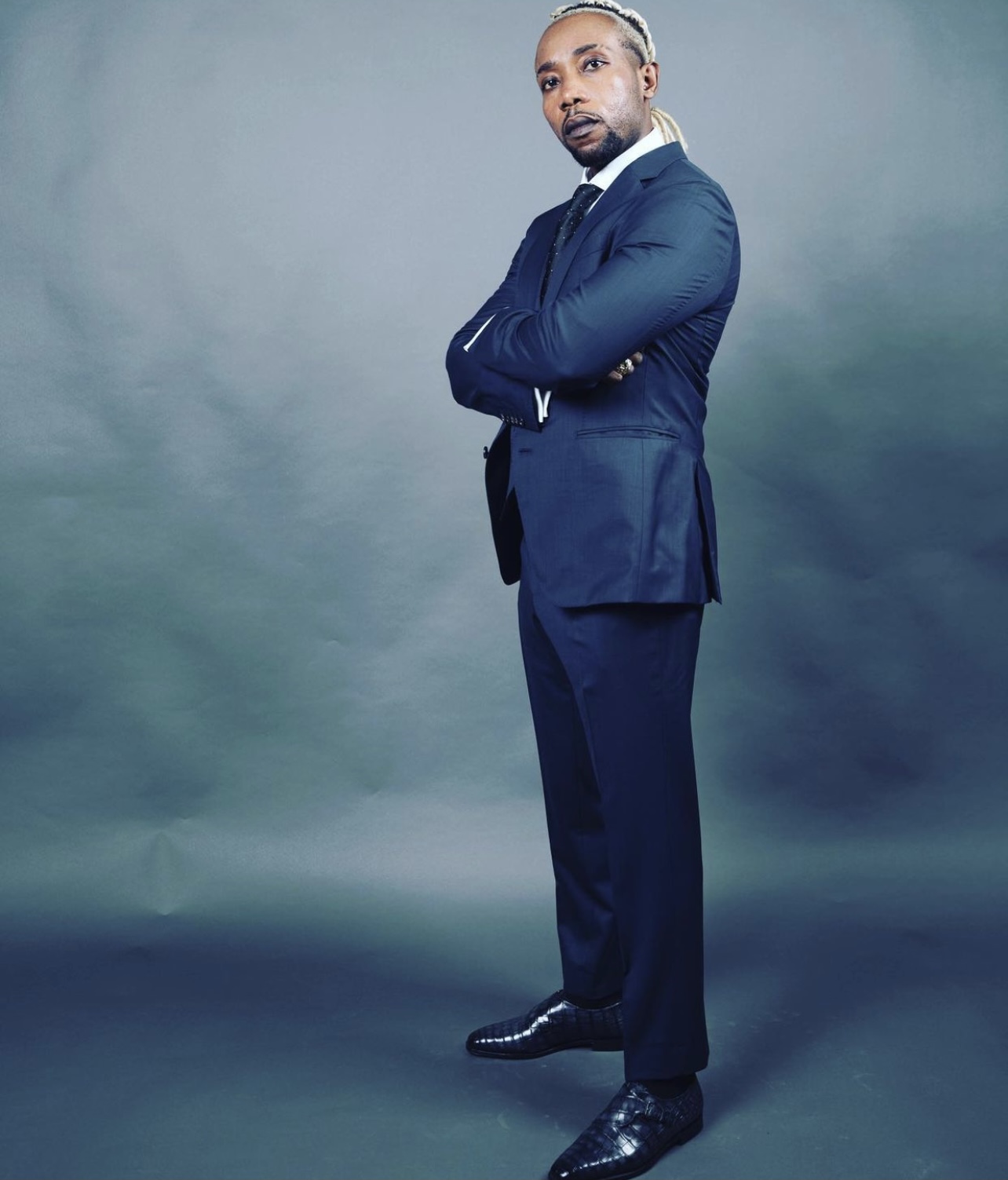 Successful Haitian entrepreneur and owner of Ramokane general LLC Joel Fenelon has got the attention from all over the globe for his work
Joel Fenelon Joseph is a successful Haitian entrepreneur, an established, and owner of Ramokane General Trading LLC in the United Arab Emirates, a partner of one of the biggest cryptocurrency mining company MEM Middle East Mining, Dubai.
In a world that feels so fully obsessed with attaining overnight successes, it always feels great to know about all those people who have built their success stories from the ground up, pushing their limits and challenging themselves to do better in whatever they take in their hands.
Born and raised in Haiti, Joel Fenelon Joseph has always been fascinated with the idea of searching for new opportunities, daring concepts that may seem fantastic at the moment but promise to shape the world of the future.
Joel Fenelon Joseph has vast experience in building businesses and developing innovative concepts in different parts of the world. He has already earned his reputation and recognition in the food industry, being an owner of the most popular energy drink in Argentina called Speed Injection Energy Drink. He also owns 3 restaurants in different parts of the world.
However, today Joel Fenelon Joseph decided to concentrate his efforts and interest in the cutting-edge cryptocurrency market and the Blockchain technology that finds new applications in the world today.
Acting as a business partner and consultant with vast international experience, Joel Fenelon Joseph and his company Ramokane General Trading, LLC will help MEM Middle East and Asia Mining expand its influence and initiatives, opening their offices in over 35 countries in the observable future.
Today MEM Middle East Marketing is working on the establishment of an innovative business park in Dubai that will adopt the benefits of Blockchain technology and serve as an experimental field for the most forefront concepts of Digitalization and Data Science in the business community.
Joel Fenelon Joseph`s experience in international trade, his knowledge of various communities with different cultural and economic backgrounds as well as ability to speak 6 languages made him and his company Ramokane General Trading LLC a valuable partner in the upcoming project.
Joseph himself is an active investor who believes in the new generation of entrepreneurs and aspired visionaries. He constantly searches for new business opportunities and supports innovative tech startups as well as new developments in the field of cryptocurrency mining, NFT development, and Data Science.
As a person who dedicated his academic studies and research to the Psychology of Poverty, Joel Fenelon Joseph believes in the essential role of the business community in overcoming global poverty as well as unemployment, hunger, and social misbalance.
Since the youngest age, Joel Fenelon Joseph took part in numerous humanitarian projects and initiatives. Today he helps his native community in Haiti by donating food to poor families and supporting a program that empowers local farmers to become financially independent, develop an ethical and sustainable farming community. Also, Joel with his Real Estate company Amzak is building Football Academy in Africa and South America taking children out from the streets, trying to give them a bright future.
Inspired by his humanitarian missions as well as innovative solutions and ambitious projects, Joel Fenelon Joseph constantly searches for new partnership and collaboration options that will help them give way to the new generation of entrepreneurs and scientists who will create a better world for our children.
To keep up with Joel's journey, check out his website: https://gmtheory.com.
Media Contact
Company Name: DCMJ Media & PR
Contact Person: Federico Rossi
Email: Send Email
Country: United Arab Emirates
Website: dcmjpr.com