Motliner Coil Car Mats for Hyundai Sonata Now Available For Purchase on the Amazon Store
Sep 23, 2021 – Motliner, a company that specializes in the production of the best custom mat for premier automotive brands, is proud to announce that its Coil Car Mats for Hyundai Sonata is now available on the Amazon store. This is good news for Hyundai Sonata owners that want a premium car mat that is anti-slip and can be cleaned easily.
A lot of research conducted confirmed that the car is dirtier than an average home. Car owners don't dry their car mats completely resulting in the growth of germs and bacteria. A dirty car usually contains over 17,000 bacteria and more germs are present than in a public bathroom.
Some studies show that car owners spend few hours in their cars daily. This is more than enough for them to be exposed to germs and bacteria that are dangerous to their health. However, the good news is Motliner Coil car mats are made from EVA, a material that is popular for having anti-bacterial properties.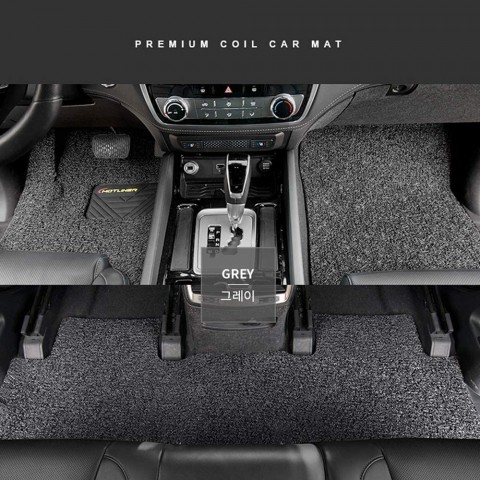 Motliner Coil Car Mats for Hyundai Sonata comes with a high-capacity surface that captures moisture, spill, debris, etc. They can be cleaned easily by just shaking them. They're made of waterproof materials which means they will dry quickly if the user decides to wash them. What's more, the car mats have a thick cushion and are soft, offering comfort to the feet of the driver and other people in the car. It can even reduce road noise thanks to an inch-thick layer of coils.
"We are very pleased to release the Motliner Coil Car Mats on the Amazon store. Users of Hyundai Sonata should not hesitate to get one so the interior of their car can be as neat as possible. The car mats are durable, offer comfort to the feet, and fit the Hyundai Sonata model perfectly," said a representative of the company.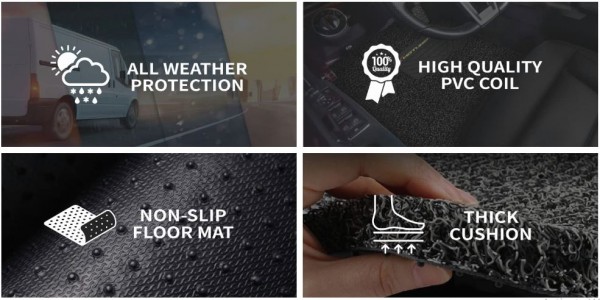 Motliner Coil Car Mats for Hyundai Sonata is currently available on Amazon with a 100% Customer Satisfaction Warranty to ensure that each purchase is absolutely risk-free. Motliner always ensures expedited delivery service to each of their clients. All products are shipped to customers within few days.
More information about Motliner Coil Car Mats for Hyundai Sonata can be found on the Amazon product page.
For purchase, visit the Amazon product page at https://www.amazon.com/dp/B08HCLZKQS
About Motliner
Motliner is a company that specializes in the production of the finest automobile mats in the world for the premier brands in the automotive industry like BMW, Benz, Toyota, Tesla, Audi, Honda, Hyundai, etc. They produce custom mats for the various vehicle that keep the interior of the car clean.
Media Contact
Company Name: MOTLINER
Contact Person: Andy Hong
Email: Send Email
Phone: +82 70-4038 9303
Country: South Korea
Website: www.amazon.com/dp/B08HCLZKQS