Aaryan Banthia Goes Prog Rock in his new single Shades of Spring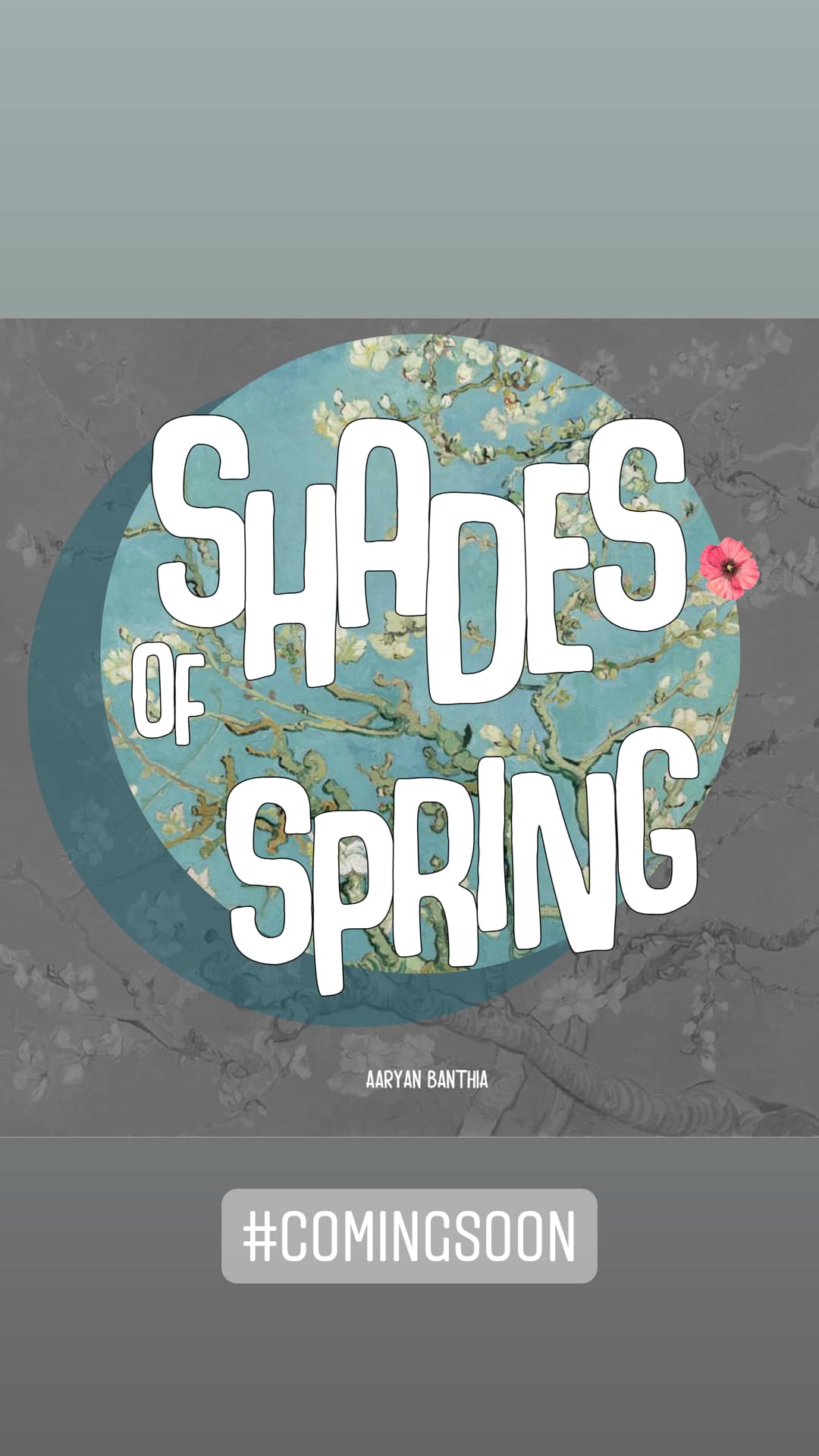 February 23, 2021 – Not many singers and musicians can claim to have created a song that makes listeners feel they have heard something they had never experienced before. With over 250K views on YouTube alone, singer-guitarist and composer Aaryan Banthia is among this august company. Aaryan's song, "Shades of Spring" is winning the hearts of music fans on social media across the world.
Aaryan Banthia has stormed into the progressive rock scene with his latest hit single, "Shades of Spring". His music channel now has over 50K subscribers and growing rapidly. The single is his first exploration as a guitarist-composer. Known until now as a singer-songwriter, he has made the first attempt to go mainstream in a genre that he has known since childhood.
"I have grown up looking up to a lot of guitarists such as BB King, Mark Knophler, John Mayer, John Petrucci, Paul Gilbert, and Steve Vai. Currently, I am fascinated by 'Plini', and this guitar track is what I wanted in my portfolio," says Aaryan.
The guitar composition has received worldwide acclaim and admiration from Aaryan's fan following. Listeners have liked the song and give their thumbs up with reviews such as: "How incredible this music is!"; "Your guitar skills are crazy dude"; and "I feel like I heard something I never heard."
Born in Kolkata in 1994, Aaryan was gifted an Indian-made Hobner acoustic guitar by his father. He went on to study at Cardiff Metropolitan University in Wales. After successfully performing at University venues, Aaryan decided to go pro. His first single "Yaadein'" was released by Zee Music in October 2019, which attracted over 1 million views on YouTube in less than a month. Another of his hit single is 'Back in the Day'. One of Aaryan's aims is to contribute something unique and different to the world of music.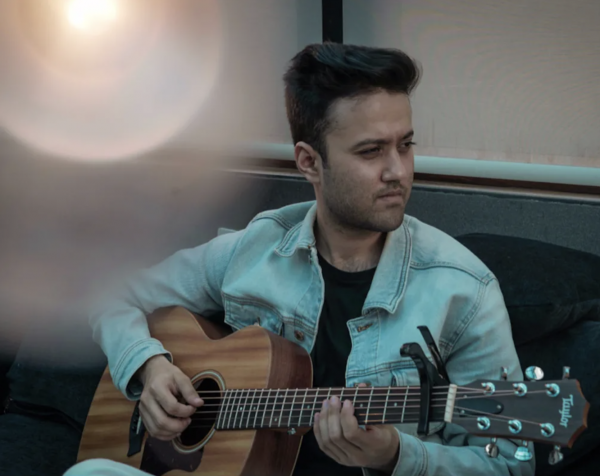 Watch and listen to "Shades of Spring": https://youtu.be/PIag9Xck5Tw
Media Contact
Company Name: Aaryan Banthia
Contact Person: Media Relations
Email: Send Email
City: Mumbai
Country: India
Website: https://www.aaryanbanthia.com/