Meet Boris Wolfman, Royal Innovative Founder and Visionary Leader
Turkey – July 6, 2020 – Royal Innovative, under the visionary leadership of Boris Wolfman, Founder offers an unmatched array of services to diverse customers across various industries. The company engages in international trade, logistics, project management, and financing. Some of its services cut across different sectors and industries including oil and gas, metal, food, energy, medical equipment, transportation, agriculture, construction, and finance.
"This company was formed with one goal in mind, and that is to make opportunities available to our clients in the safest, fastest, and most cost-effective way possible," said Boris Wolfman, Company Founder.
Royal Innovative was established in 2018 by an influential Israeli entrepreneur, Boris Wolfman. As a forward-thinking and innovative company, they have helped a lot of their clients reach their business goals. Even though it's a young company, its founder has established meaningful business connections in different regions like Russia, Europe, the Middle East, the Far East, Africa, and the USA.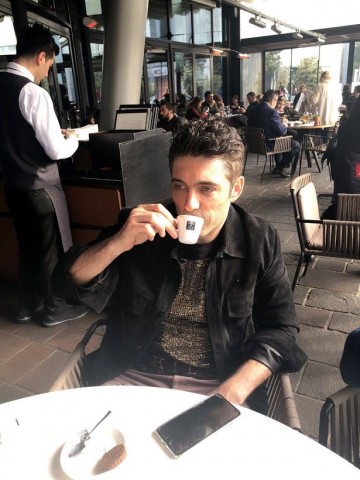 This network was formed as a result of relationships developed over the years with key figures in global trading, executives and senior management, leading international companies and organizations, jurists, and financiers in key positions in the global economy. This has greatly improved the ease of doing business with Royal Innovative as a company.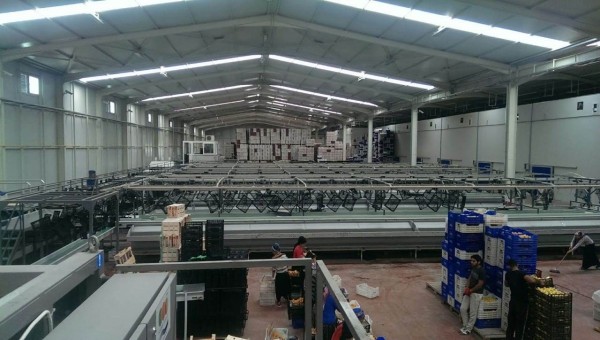 The array of services offered by Royal Innovative is managed and operated by in-house specialists which are experts in their chosen field and are committed to providing optimal service for each project and every customer. These renowned professionals have a wealth of experience and training in international trade involving goods, fuels, gold and diamonds, fruits and vegetables, and more. They are directly supervised by Boris Wolfman to ensure effective service delivery, which exceeds customers' expectations.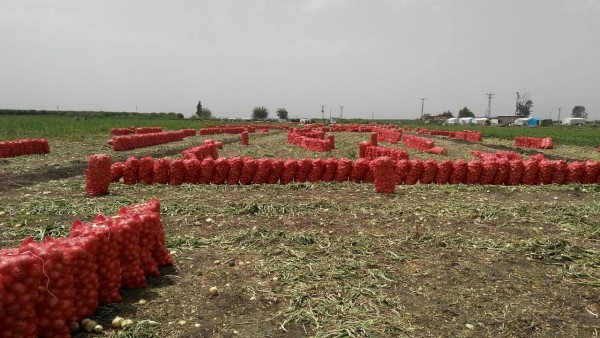 Since the establishment of the company, it has managed to carve out a special niche for itself with a reputation as a high-quality service provider. Boris Wolfman and his team of specialists are always involved in any of the business processes from start to finish. These include creating business relationships between supplier and customer, negotiation on behalf of the client, providing the source of finance, purchase contracts and supplies, checking the quality of goods from suppliers before delivering them to their destination, and handling all the bureaucracy of international logistics services.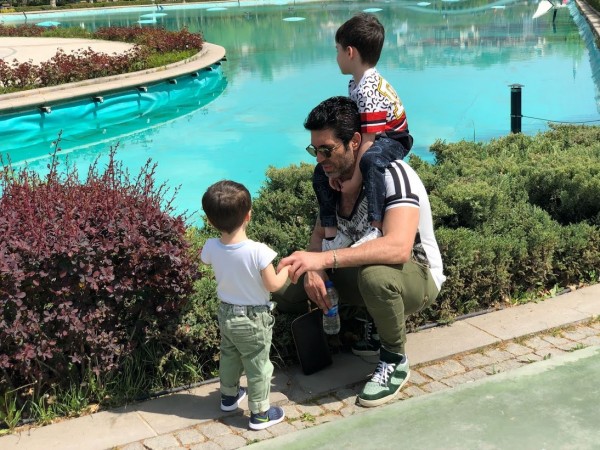 Royal Innovative offers a diverse range of financing channels and options to clients ranging from self-financed non-funded assistance to organize financing by private investors. They handle everything from managing and financing contracts themselves, as well as receiving financial funding offers from financial analytics services company, and lots more. These finances are available to executive projects such as power stations, factories for the production of food products, seed improvement, packing houses, greenhouses, medical centers, renewing and upgrading existing hospitals, and more. The finance options are made possible because of the exceptional leadership provided by Boris Wolfman.
Royal Innovative is available all the days of the week to help businesses achieve their aim of getting that project done successfully. They offer exceptional services that ensure a hitch-free business transaction and overall satisfaction for their clients.
To learn more about Boris Wolfman and his company, Royal Innovative, visit http://royal-innovative.com/en/.
Media Contact
Company Name: Royal Innovation
Contact Person: Daniel Malinovsky
Email: Send Email
Phone: +902128128959
Country: Turkey
Website: www.royal-innovative.com/en/