United Music Mafia, a subdivision of Young Fie Entertainment, is all set to bring in new productions, concerts, and fresh artists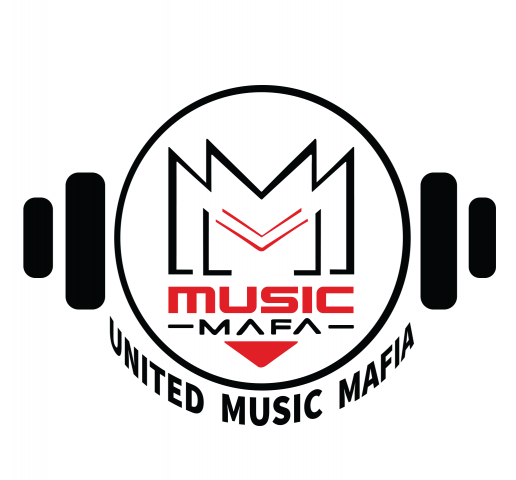 The United Music Mafia (UMM) was formed in 2020 when GL Recordz and Royal Rich Entertainment were amalgamated into United Music Mafia. Sean Whitlow aka "Big Sean, Da Homie" is the man behind the formation of UMM in April 2020.
Being a sub-division of Young Fie (YF) Entertainment, it distributes fresh and new releases by artist and product placement of producers worldwide.
UMM is committed to bringing new compositions and fresh talent/fresh faces into the limelight. United Music Mafia's focus is on creating and giving exposure to new talent, be it the artists, producers, or DJs. Their objective is to provide artists with marketing and promotional facilities.
Artists that collaborate with their label can expect both professional terms and homely privileges. The music trend has changed a lot with time. UMM promises a whole lot of fun in the future with more and more concerts, parties, and showcases.
UMM's crew members consist of the founder and CEO – Big Sean "Da Homie", Speed Racer K, DJ Prophecy & SKA. Based in Tampa, Florida, the United Music Mafia also runs a podcast by the title "The Rant". UMM is a big brand in itself, it engages in events and movements as sponsors and helps in promoting a cause or showcasing an aspiring artist. They manufacture clothing as well under their label.
Sean Whitlow believes that when the world of music is so much diversified and there are "N" number of artists waiting to turn some heads with their refreshing and mind-boggling feel of music with some groovy some soothing beats, then why not give them the chance they righteously deserve and utilize these human resources into something big that is beneficial to both the label and the artist.
UMM's signature statement is "WE ARE THE FUTURE OF MUSIC".
More information can be found on their website unitedmusicmafia.com.
Media Contact
Company Name: United Music Mafia, LLC
Contact Person: Sean Whitlow
Email: Send Email
Phone: 813-728-8706
Country: United States
Website: www.unitedmusicmafia.com