Bangladesh Based Garments Online Store Kath Golap Announces Attractive Discounts and Offers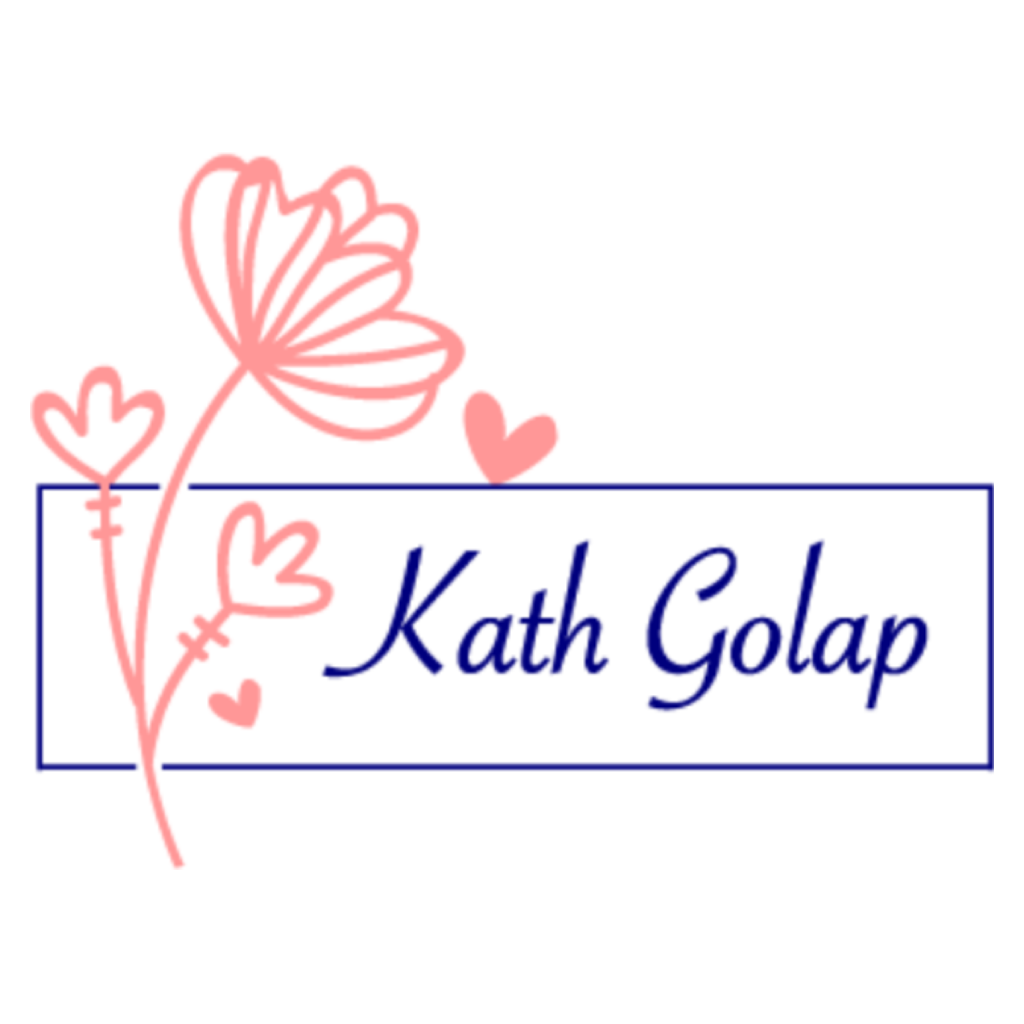 October 4, 2019 – Kath Golap, the latest e-commerce store based in Bangladesh, has brightened up the online shopping scene. From traditional salwar kameez to the latest women's fashion, men's casual wear to exquisite formal dresses, Kath Golap offers extremely reasonably priced dresses.
As a new entrant, the dress store online is offering attractive discounts and promotions, apart from free shipping across Bangladesh.
Dhaka could well be described as the place where fashion is crafted for the rest of the world. Kath Golap is pleased to enter the completion to offer the best quality at the best price, and in a secure, online shopping platform.
Girls love to see new designs and ideas, and Kath Golap has brought together elegant salwar suits that can be easily customized. For women in all age groups, the traditional salwar kameez remains a hot trend today, especially for festive occasions like Durga Puja, Navratri or Diwali. Those looking for Suits collection should check out Kath Golap, for pure cotton print fabric, embroidered suits with Chicken work at the bottom.
Light weight sarees are more in fashion with young girls, and so thin and light fabrics are in demand. Look out for silk, half silk or organza sarees on Kath Golap. Other fabric varieties include muslin, good quality georgette and satin sarees.
Capes and shrugs on Kath Golap come in many styles and fabrics. They are light weight, airy and thin, and made with fabrics like chiffon, net, jersey or light georgette. Capes and shrugs go well with jeans, lehenga, kurta, and abaya.
Kath Golap is the place to look for modern fashion. From jeans to cigarette pants, the modern girl has a wide choice when it comes to impressing the world. Men need not be disappointed, as Kath Golap has an entire men's dress section, with products like short sleeve Polo shirts and Punjabi dresses.

For more information, please visit:
Website: https://www.kathgolap.com, &
Facebook: https://www.facebook.com/kathgolapfans/
Media Contact
Company Name: Kath Golap
Contact Person: Sadiqur Rahman
Email: Send Email
Phone: +8801787145066
Address:12 SB2, Bashanti, Lake City, Khilkhet
City: Dhaka 1229
Country: Bangladesh
Website: https://www.kathgolap.com/